VIDEO: 365 Days of Reign - The Third (year of serious mountain biking)
28/6/2015
Another year on my mountain bike and it just gets bigger and better. This is the third installment of 365 Days of Reign, capturing all the trail centers and regions I rode my Giant Reign 1 (and Anthem X 29er 0) from June 2014 until May 2015.
Despite having covered a large number of trails in the previous two years (365 Days of Reign and 365 Days of Reign - The Second Coming) I've managed to visit a stack of new locations, ride some amazing new trails (many only recently opened) and bang out hundreds of kilometres at my favourite places to ride. Hundreds and hundreds of gigabytes of MTB GoPro footage condensed into under 10 mins of riding.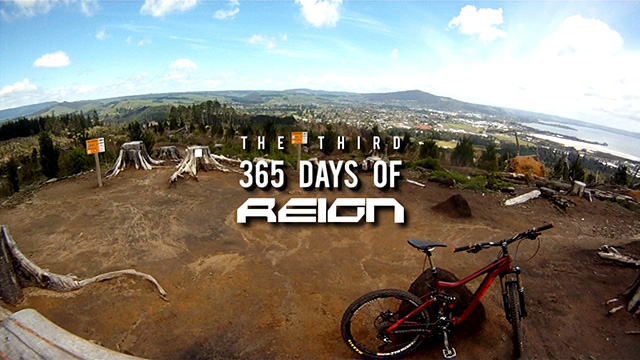 I would like to thank everyone that was a part of my third 365 Days of Reign especially the support from Cycology and Yakima Australia, plus a big call out to those who join in the conversation on Instagram, Twitter, Facebook, YouTube and Strava.
We recommend breaking the video out into the full YouTube player and watching it at the largest resolution your connection and computer can handle.
Almost all the trails in this video are featured on this website, donít hesitate to ask if you want more info.
OTHER FEATURE VIDEOS FROM MTB-TV
Trail Centres and Trails featured in this blog