Old Man's Valley
Last Update: 20/2/2013
For full information, including maps, photos and detailed info on trail sections use the links on the right
Notes:
The Old Man's Valley trail centre is fantastic demonstration of what can be achieved with a metropolitan Mountain Bike trail centre. They have reset the bar! Big congratulations must go to Hornsby Shire Council (follow them on twitter for updates @HornsbyCouncil) for their commitment to the mountain bike community, SNORC for engaging with the council on MTBs behalf and Synergy Trails for the excellent trails they've constructed at the Old Man's Valley trail centre.
The trail is broken up into 4 main sections (3 blue - 2 with black extensions, and a green beginners/kids trail) with work still to commence on additional trails at the bottom of the valley.
For all the fun and flow of the descents the climb seems to take no time at all. They have created a fantastic set of trails that are so easily practiced due to the excellent layout and access points.
A MUST RIDE when visiting Sydney.
Parking on Quarry Rd. Please be considerate of the residents and park down near the trail head rather than in front of their properties. Also beware of all the No Stopping sections.
The trails are a very short ride from Hornsby Railway Station which makes them very accessible.
There are two bike shops on the western side of the railway line.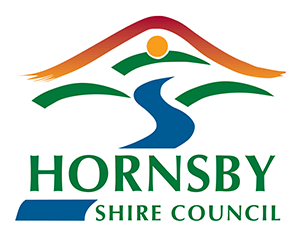 Blog articles that mention this trail